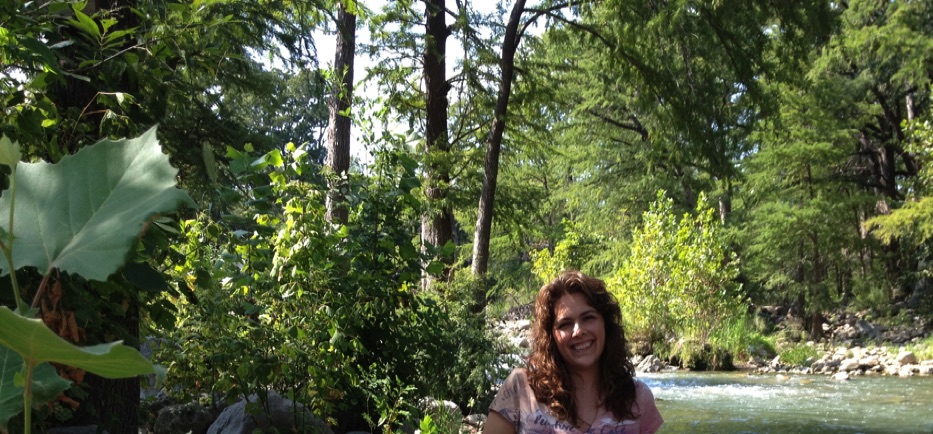 About
Melissa Friesenhahn MA, LPC
The Texas State Board of Examiners of Professional Counselors
Mail Code 1982
P.O. Box 149347
Austin , Texas 78714-9347
E-mail: lpc@dshs.state.tx.us
Telephone: (512) 834-6658
Fax: (512)834-6677
Counseling
San Antonio, TX
Featured on: AllAboutCounseling.com
PsychologyToday.com
and
NetworkTherapy.com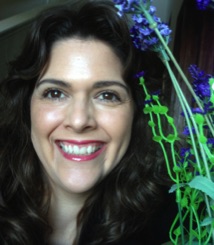 copyrighted 2011 AlamoCounselingLLC
Provide:
Child Counseling
Adolescent Counseling
Marriage Counseling
Couple Counseling
Adult Counseling
Individual Counseling
Gottman Method Couples Therapy
I love counseling children, adults, couples, and families.
I offer affordable counseling in north San Antonio with day, evening, and Saturday appointments available.
It has been a privilege to assist children, adolescents, adults, couples, and families in times of changes, uncertainty, adjustments, and struggles. There are many different reasons to seek counseling in all stages of your life. Some reasons are to understand yourself and others better, improve communication, assist with marital changes, and difficult life changes or moments. Life throws us curves sometimes and we may feel stuck due to behaviors, influences, and circumstances.
I use an eclectic approach to counseling. This means that I am trained in numerous therapeutic approaches. In a counseling session we will explore emotional and cognitive barriers, past and present relationships, and collaboratively devise therapy goals. I would like to help assist you in a safe and therapeutic environment to provide some tools, support, or coping and problem solving skills in a nonjudgmental and caring environment. 
I have over 12 years of experience working in a business environment. I gradutated with honors as a member of Chi Sigma Iota. I also have over 8 years of experience working in an educational setting as a certified school counselor and a certified teacher.  Many of the children refer to me as Mrs. Friese (Mrs. Freeze).  I work with children and adolescents on a variety of issues.  I may use play, talk, or art therapy in my counseling sessions depending on the need of the child or adolescent and situation.  I am trained in Gottman Method Couple Therapy Level 1 and 2. This is additional training based on over 35 years of research on what makes relationships last. I can provide an ADD questionnaire. The results can then be taken to the pediatrician, family doctor, or psychiatrist.
Counseling for help with.....
Academic Issues
Addiction
Adjustment Issues
Anxiety
Anger Management
ADD / ADHD
Dyslexia
Behavior
Boundaries
Career
Communication Skills
Conflict Resolution
Coping Skills
Depression
Divorce
Dyslexia
Grief
Infertility Issues
Life Coaching
LifeTransitions
Loss
Marriage Concerns
Mood Disorders
Obsessive Compulsive
Premarital
Self Esteem
Social Skills
Stress Management
Relationship Issues
Relaxation Techniques