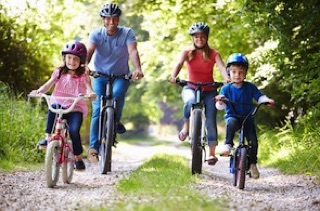 Couples come into my office with anxiety, hurt, pain, disappointment, stuck, unhappy, unmet needs, sadness, alone, and many other concerns and feelings. I appreciate all my couples and understand the difficulties of sharing your struggles. I would like to provide you with some tools, insight, understanding, and communication skills to help assist you in creating the type of relationship you desire.
I enjoy counseling couples and may use Gottman Method Couples Therapy and PREPARE & ENRICH. I have completed Level 1 & 2 Training in Gottman Method Couples Therapy. I may use these skills to provide counseling.
Marriage & Couple Counseling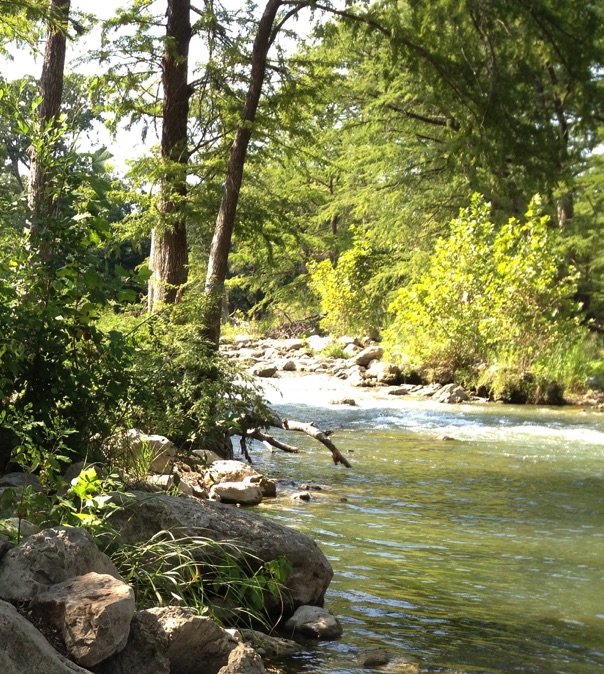 Melissa Friesenhahn MA, LPC


copyrighted 2011 AlamoCounselingLLC
Gottman Method Couples Therapy is research based with over 35 years of research.
The focus of therapy is on emotions, management conflict, create shared meaning, coping skills, developing new skills, build a stronger connection, ways to support each other, and become better friends.
PREPARE & ENRICH is a relationship inventory and a skill building program. It helps identify strengths and areas for growth, personality traits, communication skills, and goals.